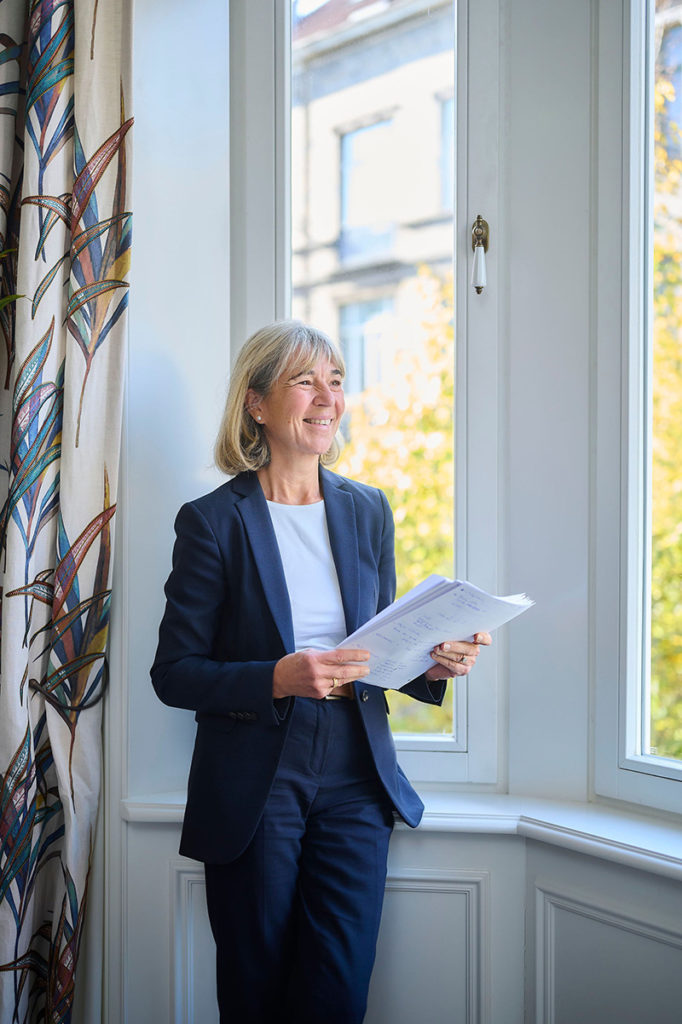 With over 30 years' experience in business, Catherine supports her clients in developing their potential and their professional skills to help them achieve their aims and improve their performance, with a particular focus on the managerial side.
Whether it be individual or team coaching, Catherine offers appreciative coaching based on strengths.
All of us already have the keys to our success. Coaching is the art of helping us discover them and use them.
Send an e-mail to Catherine Debatty