An inclusive, equitable and regenerative economic system
The B Corp movement aims to create a community of leaders, companies and employees who use their business to have a positive impact on the planet and people.
They act together to exchange their good practices and consider their role in the economy: they want to be genuine, responsible citizens.
B Corps are a new type of business that combine profitability and positive impact.
The strength of this certification lies in creating a global framework that allows companies to integrate their ESG policies, practices, and strategies for the long term.
B Lab Global > B Lab Europe > B Lab Benelux > The Shift > BetterBusiness
BetterBusiness is a member of the The Shift association. We work directly with B Lab Benelux, B Lab Suisse and B Lab France. Our experts are trained  "B Leaders".
Find the answers to all your questions in our FAQ.
Business as force for good.
Profitability – Planet People
To be the best for the world, not the best in the world.
— ON THE PATH TOWARDS CERTIFICATION
BetterBusiness supports companies on the path towards certification. Specifically, the time the support lasts will depend on your company's sector, its size and its aims.
Our aim is to make the certification process as easy, as coherent and as lasting as possible for you.
Our aim is for you to focus on the added value of such an approach: to implement good practices at the heart of your business and to benefit from the positive impact of a team committed to and confident in your mission.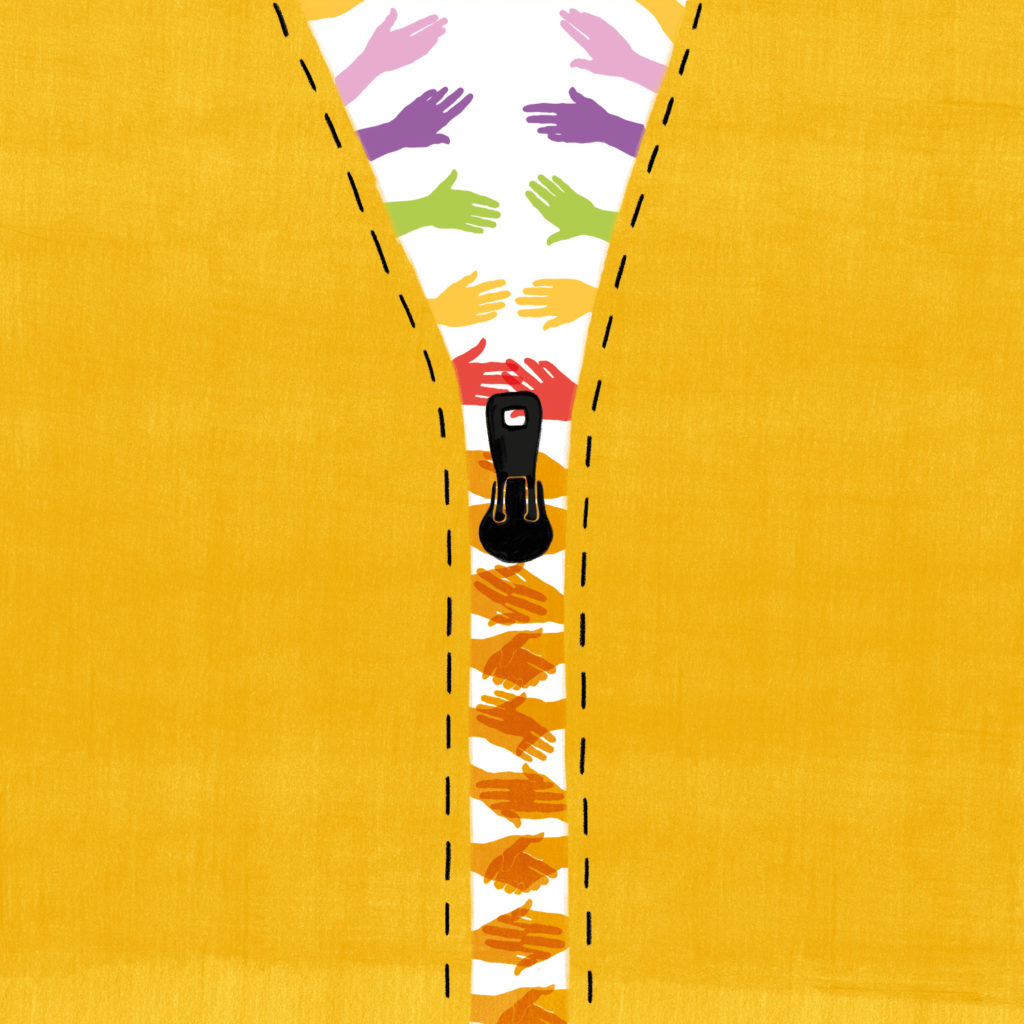 Classically, BetterBusiness proposes you proceed as follows:
— Thriving B Corp Community
The B Corp movement was started 10 years ago in Belgium.
The number of Belgian B Corps is increasing exponentially, having more than doubled in the last two years.
If you want to find out about their performances in the 5 areas of impact, contact us.
— A COMMUNITY AND A MOVEMENT
Much better than a long-winded explanation, here are some viewpoints from pioneer B corps:
The B Corps movement is one of the most important of our era, simply because companies must have an impact on the world and not just serve their shareholders – they have just as important a responsibility with respect to society and the planet.
Rose Marcario, CEO of PATAGONIA
B Corp is useful for us primarily in terms of the employer branding, i.e. attracting talent: clearly, young graduates want to work for companies that have a mission, and in the B Corp community we have a high profile, so they can find us more easily!
Eva Gouwens, CEO of FAIRPHONE
Our "employee branding" has gained weight: we are now regularly approached by professionals who want to give their career meaning by joining our organisation. Our public partners frequently ask for information about B Corp, understanding that it may be a way to escape the greenwashing specialists. And our ecosystem is also evolving. When we can, we try to work with other B Corps. And we do.
Matthias Navarro, founder of REDMAN.